29 December 2022
Reading time: 3 min
0 views
Rewarding New Year's resolutions for a better life
20 January 2023
Reading time: 3 min
0 views
New Year's holidays mean a joyous time of gifts, fulfillment of wishes and resolutions we make to ourselves. After all, the start of New Year is the best period for plans to change our life for the better over the forthcoming 12 months.
How do you see the coming year? Would you like to achieve success or learn a new hobby, fill your life with discoveries, spend quality time with your family or just enjoy every single day, despite arising obstacles and problems?
Here's our guide to what kind of resolutions we can make in the run-up to the New Year to benefit our health and help improve quality of life.
Realistic and feasible resolutions you can make to yourself:
Eat right, avoid fast food
Giving up sugar, fast food, and snacks on the run to reduce your weight may be one of the best detox diets to begin the New Year and get your health back. Eat whole foods: cereals, vegetables, fruits, eggs, meat, fish and dairy products, nuts, oils. Drink more water. Just a little change of diet can take you pretty far by getting you much more energy and skin radiance.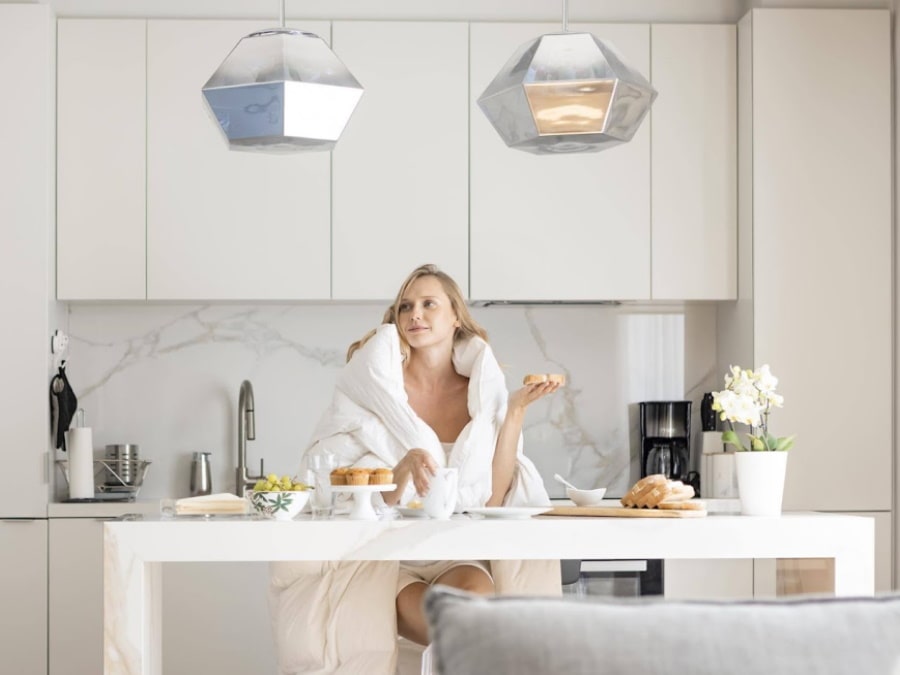 Improve sleep quality
Here are some simple tips for getting a better night's sleep. Avoid drinking coffee, strong tea and alcohol before bedtime. Avoid any anxiety triggers, including gadgets, and take your time relaxing and tuning in to a healthy sleep. Ventilate your room before going to bed every night, or better yet, make a habit of sleeping with an open window. Make sure you've taken care of sunlight, another important factor affecting sleep, by buying thick blackout curtains.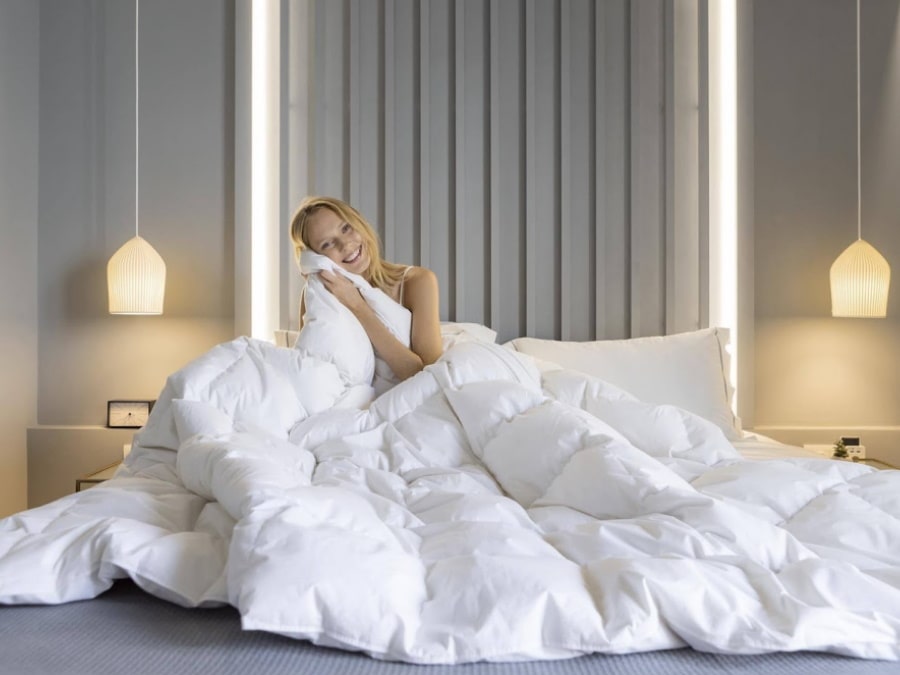 And of course, make a promise to buy yourself some nice bedding, which has a direct and profound effect on restorative sleep. Make sure you have an anatomical mattress, pillow and duvet. Your mattress is supposed to properly support the spine, take pressure off its disks, allowing it to relax. While your blanket better come with decent thermoregulation properties and maintain the perfect temperature for your body. Choose a blanket suited to a particular season, focusing on the microclimate in the room.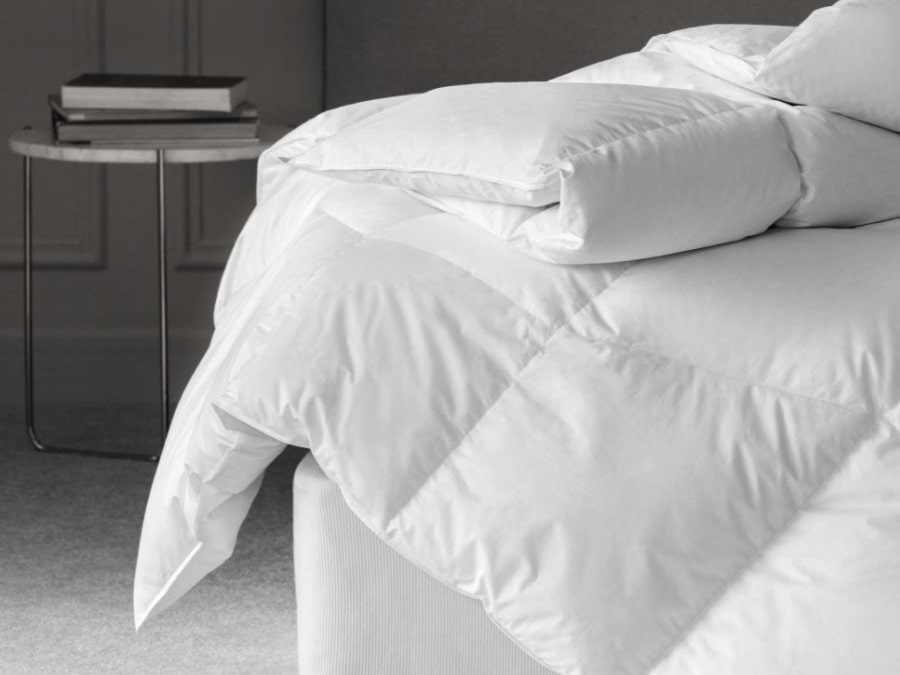 Duvet GRAND ROYAL
Pillows are one of the important elements of a quality sleep. Uncomfortable models create discomfort in the cervical spine, causing headaches and weakness. Your pillow should cater to your individual needs and depend on the sleeping position you prefer: on stomach, the back or on the side.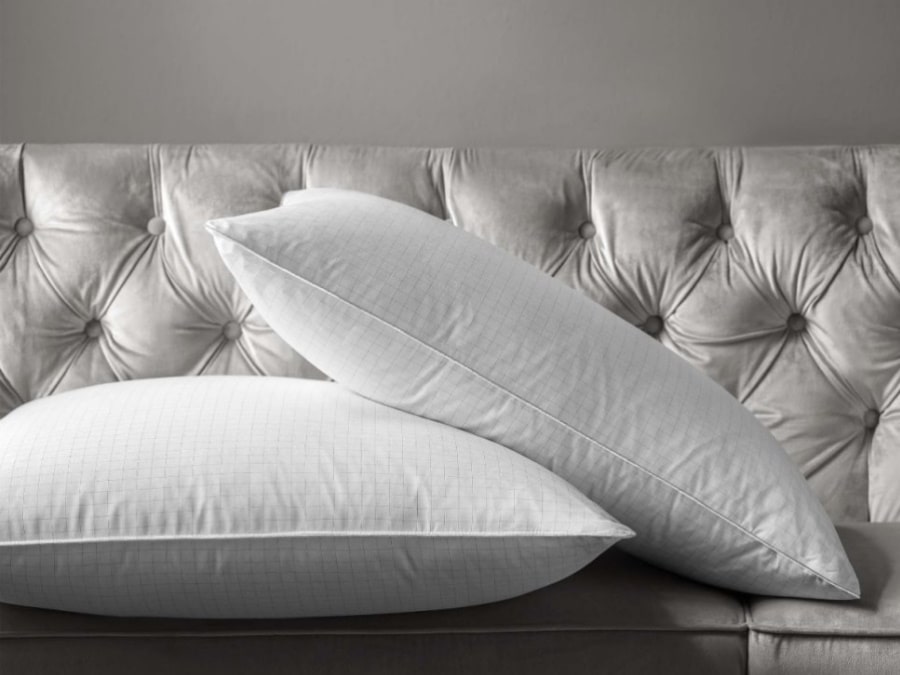 Pillow CALYPSO
The Togas Innovations Sleep System brings together all the important and integral components of a healthy sleep: pillows and duvets. The right combination of these products will provide a truly quality and restorative sleep.
Work out
You don't have to show outstanding results and participate in competitions. Any workout a couple of times a week will make you healthier and... happier. Pick something out and enjoy. A half hour of morning yoga at home, a pool twice a week, a run or a dance that lifts your spirits for an entire week is awesome! January will be a great month to start a new lifestyle. The key is to just start your routine, without skipping it.
Listen to your feelings
Don't force yourself to be cheerful when you're sad. Spend some time alone if you need to. Meditate or read a book when it's gray outside or you want to mope. Find like-minded people who will support you and have some heart-to-heart talks to them — this will definitely warm you.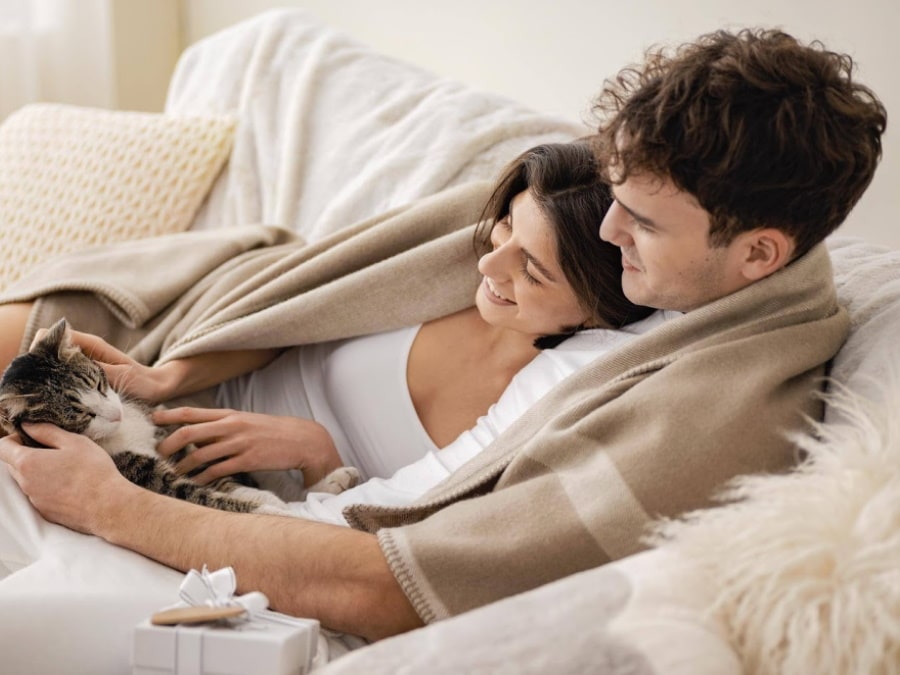 Let the coming year 2023 see all your resolutions followed through with determination, filling your life with new colors and emotions, health and positive mood.