Togas Innovations Sleep System: A Systematic Approach to Healthy Sleep
May 19, 2022
Reading time: 3 min
16 views
May 19, 2022
Reading time: 3 min
16 views
The Togas Textile House presents Togas Innovations Sleep System, a systematic approach to healthy sleep. The system combines important components: beds, mattresses, mattress toppers, pillows, and comforters. A systematic structure of properly selected combinations of products is imperative in providing a truly high-quality and healthy sleep.
What is included in the Togas Innovations Sleep System?
The key to good sleep is a bed and a mattress. A comfortable wide bed and an anatomic mattress, which contours the shape of your body and adjusts to your movements during sleep, can ensure full relaxation and an absence of discomfort throughout the body.
The basis of the Togas Innovations Sleep System is a collection of anatomic mattresses from Europe. Mattresses are a new product line for Togas, which is why the experts from Togas Innovations have teamed up with leading experts in the field of metal structures from Bavaria and with Belgian specialists in the production of special mattress fabrics to develop this product. This is how these mattresses with exceptional features were created.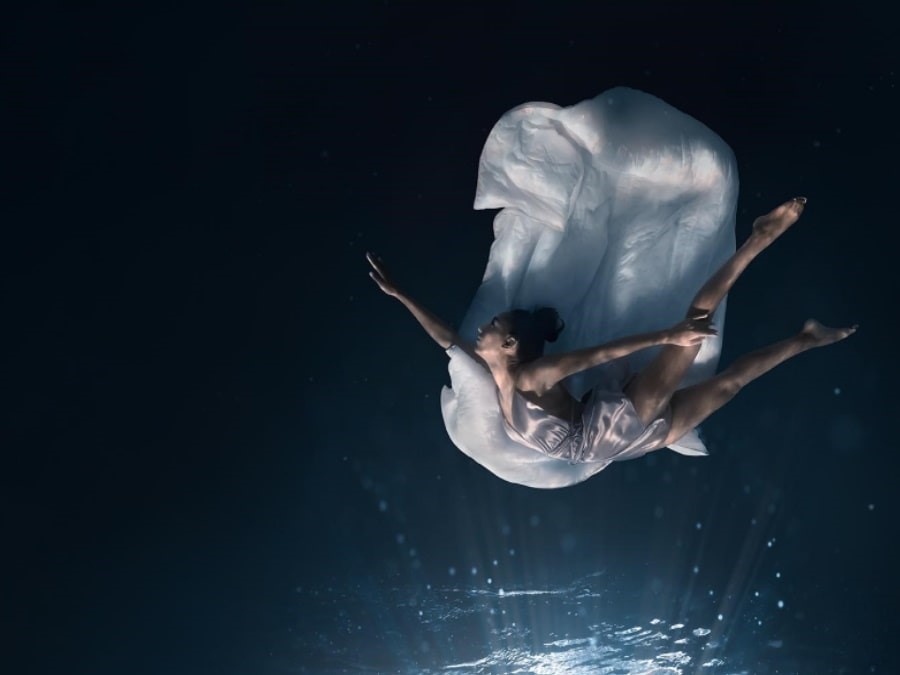 A complex technological design, the T-SPRING MZ multi-zone spring block, made of high-carbon steel, supports the sleeping person's body in a natural, comfortable position, precisely responding to all movements. A significant difference between the products from Togas Innovations is the use of linen and hemp fibers HELIN® Eco layers in the mattresses instead of excessively hard coconut layers, as well as a cover made of a special version of the innovative SENSOTEX® Basecore material. These were developed in cooperation with the leading Belgian manufacturer of fabrics for mattresses. Anatomic mattresses from Togas help muscles relax and allow them to fully recover during sleep. The collection includes three models: MAJESTY, LEGACY, and HARMONY. All products are hand-assembled using tufting technology.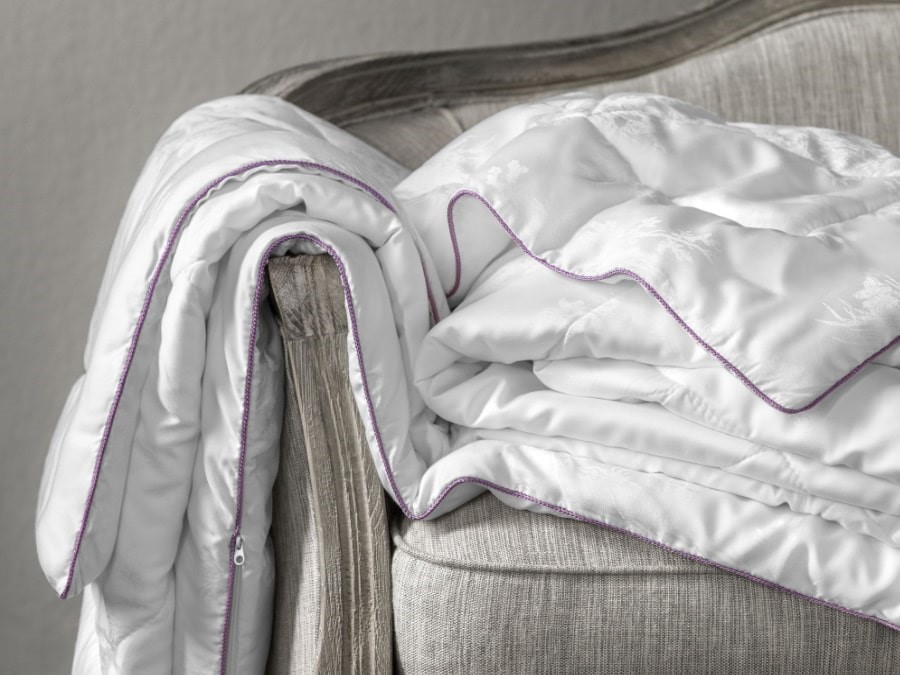 Designer beds from Togas Innovations include 11 models in different styles, which are grouped in three design collections. They range from the neoclassicism of the RENAISSANCE line and the stylish geometry of the AVANTGARDE collection to the modern urban solutions of the MODERNITY line. The convenience of using the products of the Sleep System comes first. That is why the size of the bed and the headboard height of all beds are available in different designs. For additional comfort, you can order a convenient lifting mechanism that is lightweight and quiet.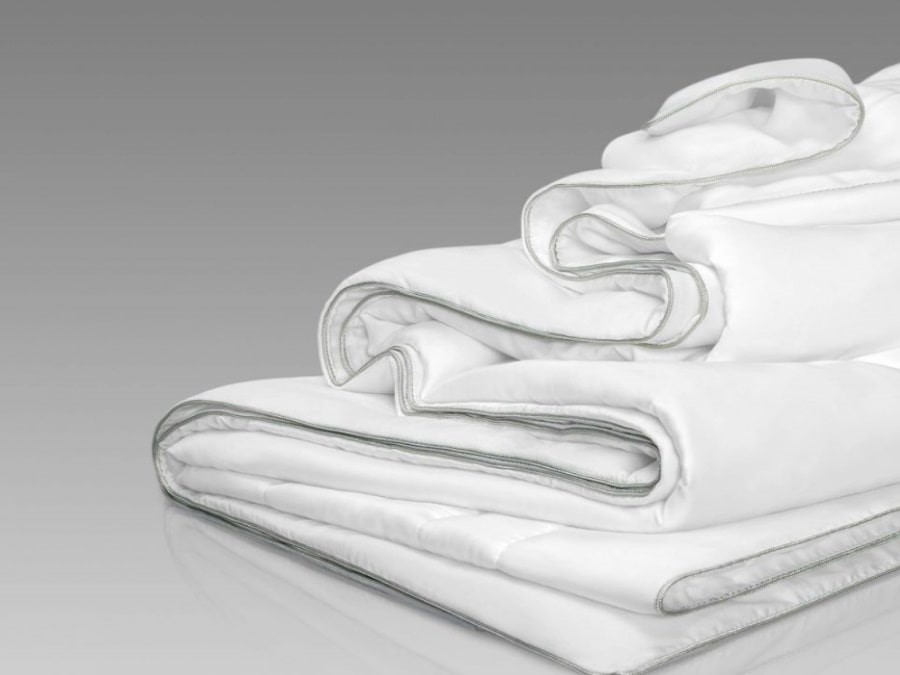 Pillows and comforters are as important because they are the key to a good night's sleep. A carefully selected pillow will support your head and relieve tension from shoulders and neck, while the comforter will maintain an ideal microclimate throughout the night.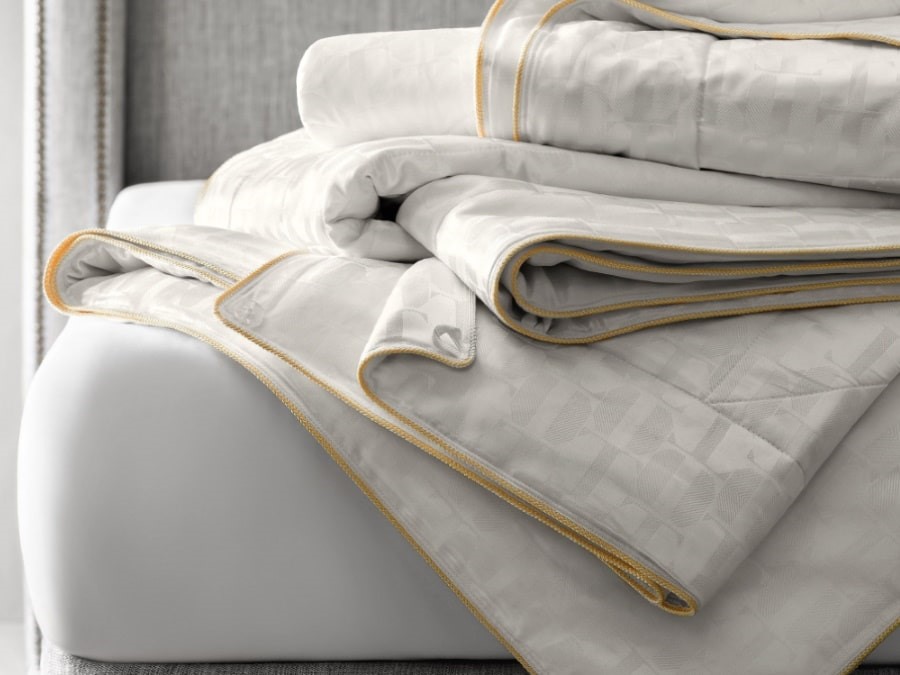 The Togas Innovations Sleep System includes pillows and comforters with a variety of fillings: snow-white airy down, delicate hypoallergenic silk, and wool with a lot of health benefits, as well as modern components based on innovative scientific developments such as SENSOTEX®, CLIMAFIBER®. An extensive collection of products for sleeping with a wide variety of characteristics and qualities gives an opportunity to choose the most comfortable pillow and comforter for yourself.
We all sleep in different positions, and Togas Innovations Sleep System offers a solution for everyone, regardless of height, weight, preferred sleeping postures, or aesthetic preferences.