Picking New Year gifts for kids
14 December 2022
Reading time: 3 min
0 views
14 December 2022
Reading time: 3 min
0 views
Christmas is coming! This means that kids are eager to put pen to paper and write a letter to Santa Claus. And while the letter is being delivered to Father Christmas, parents have plenty of time to choose gifts for their little ones.
So what do you pick for a kid? Of course, this would be something your kid would go crazy about and be excited to get from Santa Claus. If you plan to get something in addition to the present from Santa, buy everything you need in advance to avoid the holiday shopping frenzy.
The selection of gifts is huge – from all kinds of toys to clothes and art kits. What does your kid prefer? Construction sets, a skateboard or doll houses?
Development toys
Lego construction sets are loved by everyone – boys, girls, even adults. There are sets for toddlers and teenagers, complex thematic collections for 16 year-olds that will let you build Hogwarts or a starship from Star Wars. These toys engage imagination, fantasy and thinking, and help your kids to concentrate.
If you have a toddler, go for sets that improve fine motor skills and teach how to identify figures and fit large puzzles. Pay attention to developmental houses and busy boards that come with many interesting options for creativity. A set of elements on every wall of such a house can be very different: buttons, wheels, doors, gears, geometric shapes.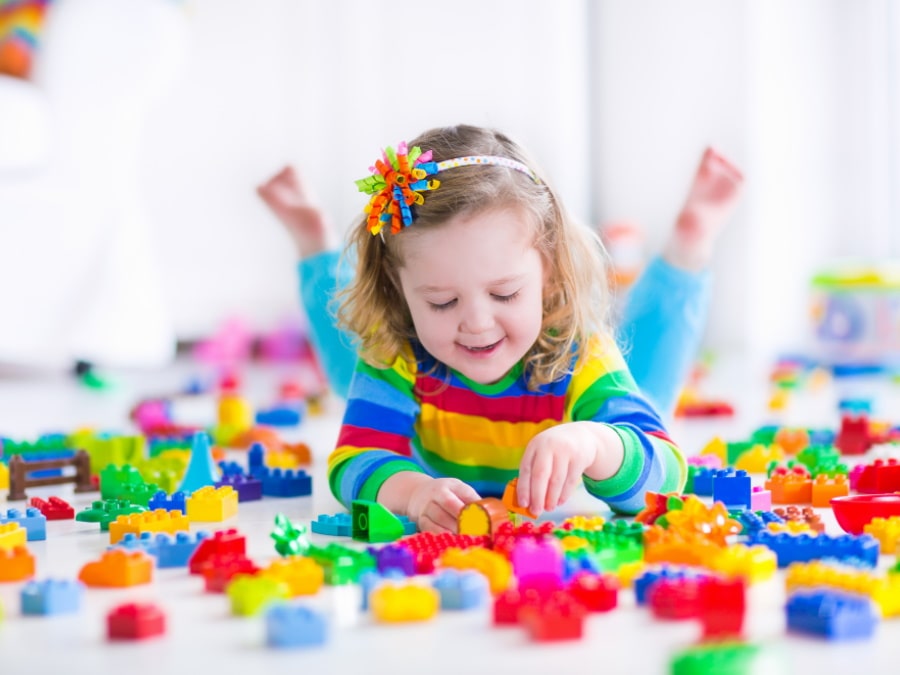 Sports
A skateboard, bicycle, gyroscooter, or roller skates are all great choices for an active child. And if you want him to have fun during New Year breaks, buy a snow sled or skis.
If you have enough space in your place, let your child burn off energy by creating an indoor obstacle course, say, with a curly slide! A great hangout zone will leave your toddlers speechless with delight!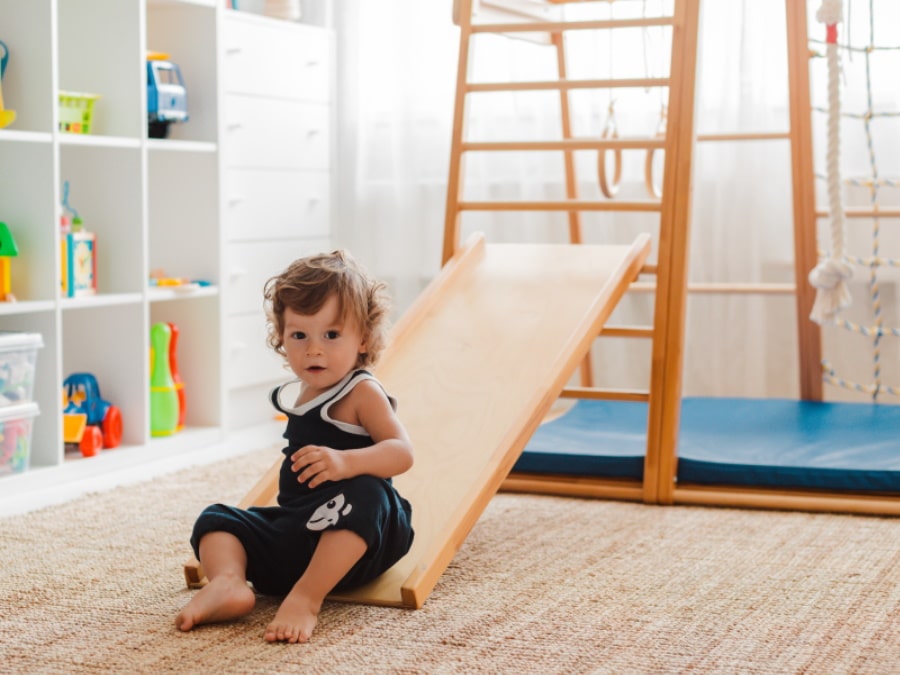 Teenagers
Teenagers usually get excited about all kinds of gadgets. Game consoles, virtual reality glasses, wireless headphones or smart watches. And girls, of course, will appreciate perfume, jewelry, beautiful clothes.
The Togas collection offers comfortable and stylish home wear suits for girls and young women. "Izola" is made of a soft, silky SENSOTEX® fabric, suitable for every season and featuring original richelieu embroidery on the chest and sleeves. Take a look at the home wear suit "Renee" in a delicate pink color made of the same high-quality soft fabric.
Cozy gifts
How about a little bit of cozy softness and warmth on frosty January nights? Wrap your baby in a warm terrycloth robe or gorgeous colorful pajamas.
Cozy terry cloth robes from the "Safari" collection will appeal to those who like cartoons, books about Africa and animals. A "Safari" bathrobe features an animalistic print in sand dune shades. Kids who dream about space, enjoy movies about space pirates will love this soft hooded model from the "Cosmic" collection. Stars and planets are scattered all over the robe in silvery gray tones. You can complement it with towels from the same collection, featuring a hand embroidered rocket and alien spaceship.
"Kitty" "Kitty" is a sweet and adorable collection with kittens and their paw prints on the fabric. You can buy soft, pleasant to the touch viscose pajamas for girls with three cute kitties on the T-shirt, which will delight a little girl. Complement it with a cotton throw or accent pillows with multiple kittens with big eyes. Any product from this collection will be a great gift for children of different ages because everyone just loves kittens.
Decorative pillow KITTY
Get your kid a gift… and then another one. And a bag full of surprises from Santa Claus. Let your child get super excited on a magical New Year's Eve. After all, you can't have too many gifts and too much happiness.