Silk as a gift for any woman
18 May 2022
Reading time: 3 min
7 views
18 May 2022
Reading time: 3 min
7 views
The onset of spring, the first rays of the sun, as well as the approach of the most tender and feminine holiday — all this makes the mood and creates a special state: anticipation of joyful moments. A woman expects flowers and surprises, and a man hopes to see the happy eyes of a woman from a successful gift.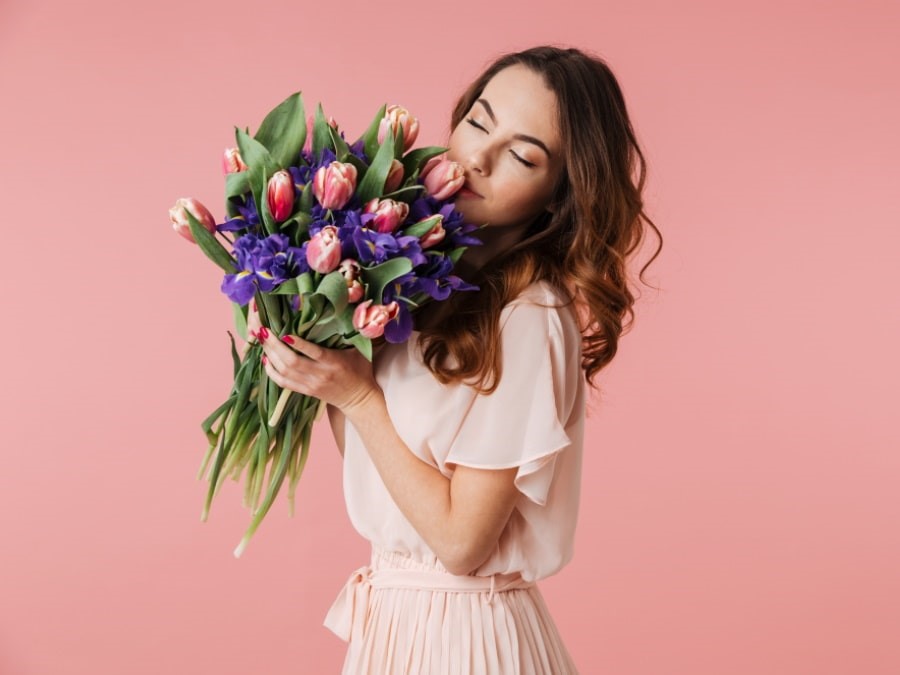 Men, we want to help you through a long, sometimes difficult choice. What to give a loved one?
There is something that almost any woman will appreciate. What makes a woman beautiful, elegant and... special.
Accessorize
Perfume and cosmetics
Silk and lace underwear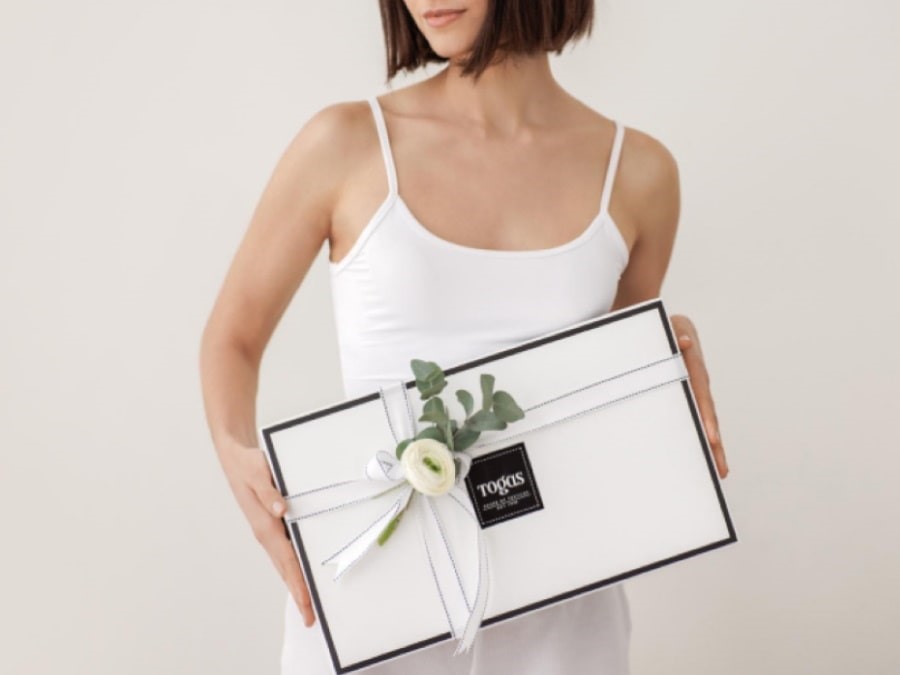 These are versatile gifts that will appeal to both a young girl and a mature lady.
Jewelry and perfume
«The best friends of women are diamonds.» Women love sparkling jewelry. And it does not matter what it will be — an elegant bracelet with Swarovski crystals, silver earrings or a ring with a large diamond.
A variety of fragrances, decorative cosmetics and body care products — there is where to roam, the choice is huge. The only point: when buying perfume, it is easy to make a mistake. For example, buy a girl who loves light citrus scents, a heavy and sweet scent that you like. The best thing to do is to find out preferences in advance.
If you doubt or do not know at all what a woman loves, choose something else. For instance, beautiful underwear.
Silk underwear
The touch of a delicate silk to the skin will give the tenderness that women love so much. Silk lingerie, peignoirs, shirts and kimonos — this is the beauty of a radiant fabric, its softness, suitable for sensitive women's skin.
In the Togas collection there are elegant «Angelica» shirts made of natural silk of the highest-grade Mulberry. Striking black, elegant white and sophisticated silver shirts, short or long, crafted from lustrous satin silk. Comfortable straps allow you to adjust the product to the figure.
Another model that will be a wonderful gift and fill the festive evening with romance is the «Marianna» shirt and peignoir. They are made of elastic black lace in the style of the old French Chantilly technique. The wide silk sash of the peignoir emphasizes the waist and looks impressive.
Agree that delicate exquisite lace is a symbol of sophisticated luxury and feminine beauty. Something that makes a man's head spin.
Another interesting collection is «Naomi». These feminine oriental-style kimono with short sleeves are made from Sensotex® fabric, a soft material made from natural eucalyptus fibres. Kimonos are also light, delicate to the touch, the fabric shines and flows. You can choose a shade for any female color type — blondes and brunettes, red and fair-haired. The collection has an elegant shade of ash rose, lilac, brown, silver, raspberry. You can buy a kimono with a sleep mask made of the same fabric — a nice addition that will set the mood. Women are so fond of pleasant little things and surprises.
And of course, ... how without flowers, which we almost forgot about. Without them, this spring holiday loses its charm.