What to wear for upcoming 2023? The best colors from black water rabbit
7 December 2022
Reading time: 3 min
12 views
16 December 2022
Reading time: 3 min
12 views
Starting from January 22nd, 2023, the Black Water Rabbit takes over from the Blue Water Tiger. This is a soft, gentle and calm animal, and 2023 is said to bring peace and harmonious family life. Chinese believe that the rabbit augurs abundance, a peaceful and long life.
Since the Black Rabbit is a symbol of family well-being, celebrating New Year's Eve in a cozy home environment, with the people closest to you, is the best way to start the upcoming year. And what are astrologers' recommendations on what to wear to meet the Black Rabbit?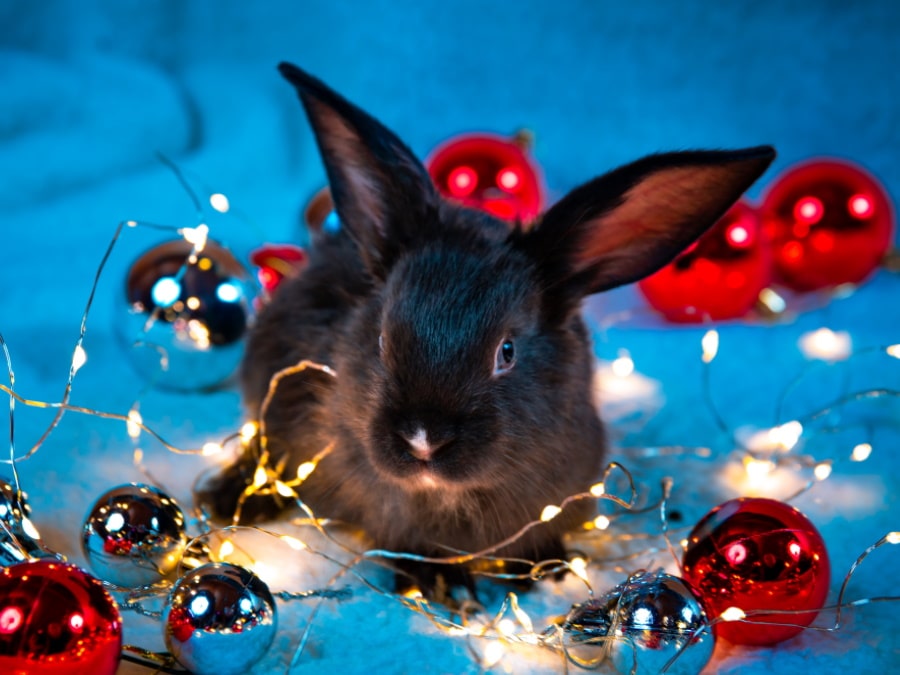 The colors suitable for New Year's Eve 2023 are blue, blue and black. These colors can be diluted and their shades – ash or dark gray, light blue, if they are more suitable for your color type. Rabbit doesn't like synthetics and favors natural materials. A black elegant dress, a blue suit or a blue shirt for a man are your outfit options for meeting guests or going to a cocktail party. You can also wing it in the New Year colors, such as a dressy blue blouse.
Rabbit fur is soft to the touch and cozy, so your clothes should be comfortable, without restricting your movement. And if the symbol of the coming year offers us a family holiday in a circle of loved ones, then you can celebrate it in gorgeous home wearables, pleasant to the touch and comfortable, which will surely please the Black Rabbit.
The Togas collection has some elegant and comfortable, primarily warm cashmere suits for home celebrations. Warm cashmere clothing is perfect for winter, keeps you warm and cool at the same time. The rare cashmere goat down is a premium material. "Levert" sweaters and joggers boast a distinct style and elegance – the right grey to welcome the Black Water Rabbit by combining the warmth of cashmere with soft eucalyptus SENSOTEX® fibers and merino wool. This elegant, stylish model has its sides decorated with original contrasting stars.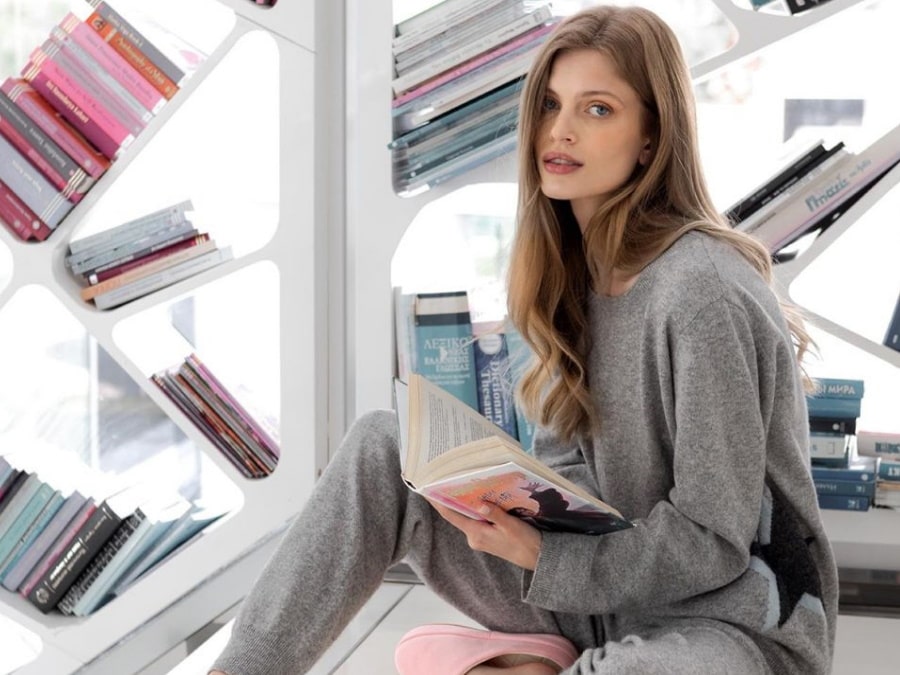 Our stealthy-chic, cashmere-centric collection also offers "Victoria" sweater, "Charlotte" knit full-zip jacket and "Devon" joggers in noble gray. These outfits are perfect for celebrating the New Year in a country cottage, sitting by a crackling fireplace.
And what if you are going for a relaxed New Year's Eve in bed with champagne for a decadent wrap-up of your holidays? An indulgent black kimono "Naomi", made of silky SENSOTEX® fabric, can be the right choice for you. This soft, comfortable material from natural eucalyptus fibers will certainly be appreciated by the main symbol of the coming year. This model with a soft feminine pleating accent is an eye-catcher whose shine evokes the glamour of black diamonds.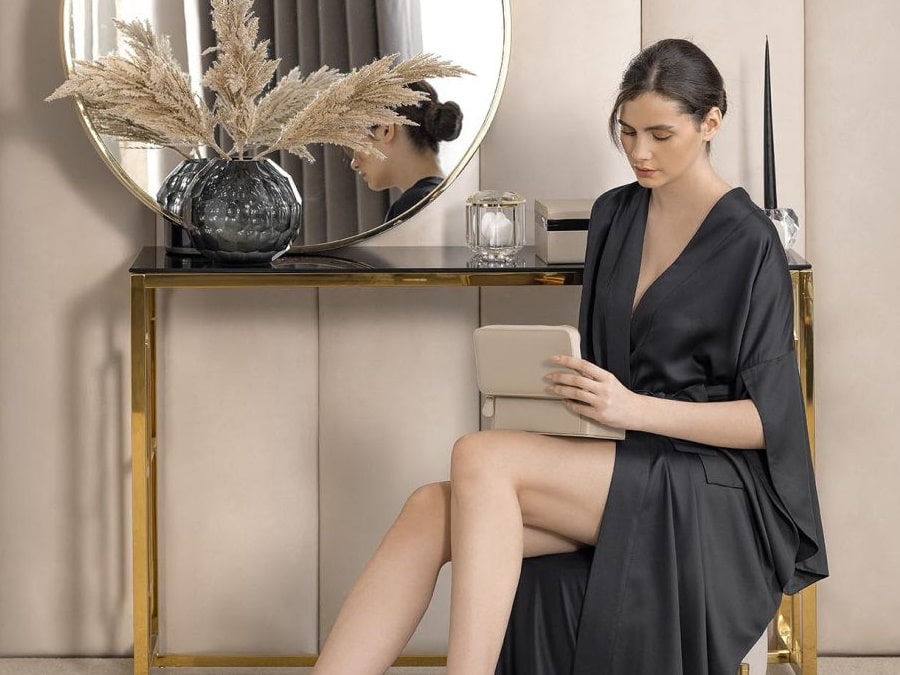 Complement "Naomi" with "Mirey" leather slippers, decorated with silver black fox fur. This striking model with a flirty open toe has a vintage vibe reminiscent of elegant home shoes at the beginning of the last century, designed with fur trimming or decorated with embroidery.
Though dressing up in the right shades may be first on your agenda for the upcoming New Year's Eve, getting together with your loved ones to celebrate the biggest holiday of the year is what you make it count.