20 January 2023
Время чтения: 4 мин
0 просмотров
Guide to a countryside New Year's eve
20 January 2023
Время чтения: 4 мин
0 просмотров
January fluffy snow, the twinkling lights from winter sunshine, skating outdoors surrounded by gorgeous scenery... Is there the best way to go countryside on New Year's Eve? Skiing, skating and walking in the fresh air is not only invigorating but also mood-boosting. A much better option than a couch, binge foods and watching TV shows.
What to do in January outside or in the countryside?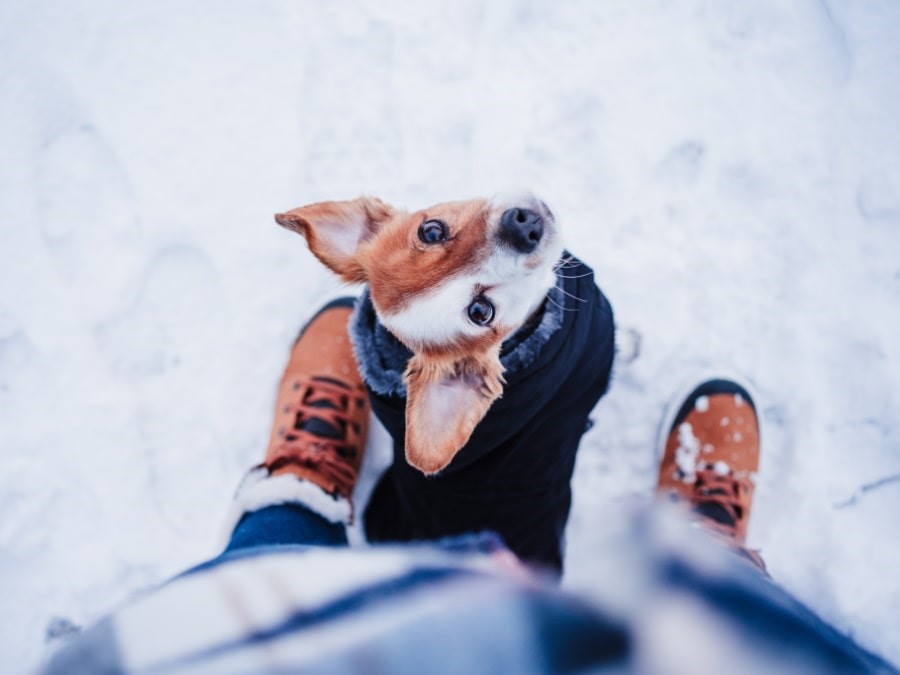 Skiing, tubing or snow scooters
Go to the nearest park or square with slides and you will have a guaranteed great time with your kids, small or teenage. Riding alone or racing is fun and a rigorous exercise if you have to pull your tube to the top of the hill ten or fifteen times! The important thing is not to forget about the safety rules and choose flat slopes without bumps, trees and bushes.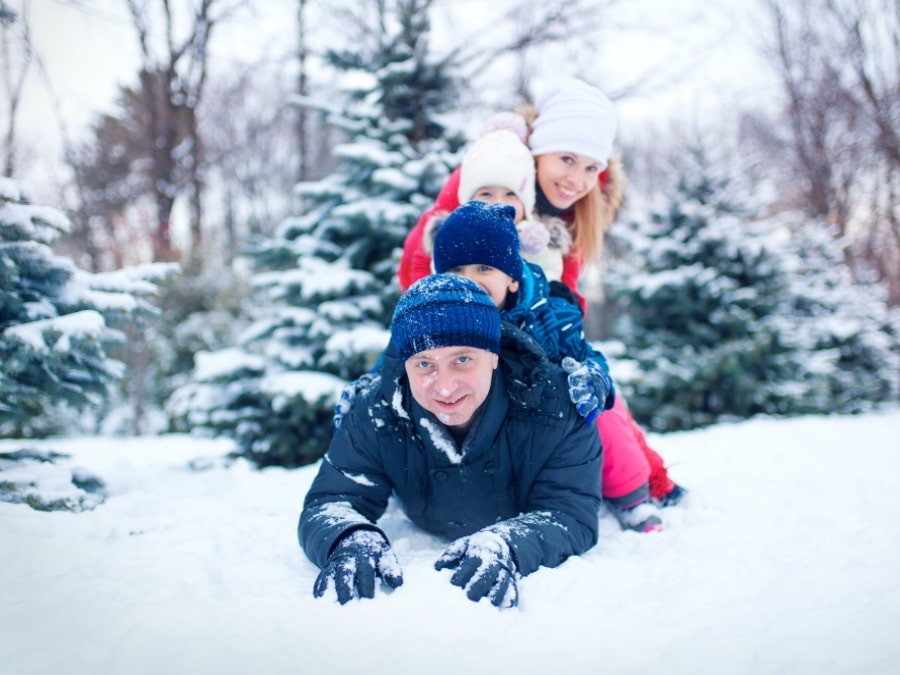 If you prefer a more leisurely pastime, more suited to adults, especially if you are going for a long ride out of town, unhurried skiing in the fresh air may be the right option for you. Plus, lots of interesting photos and mood and health booster for the entire day.
What could be more satisfying than a hot cup of cocoa or tea to warm yourself after being outside all day? The Togas porcelain collection offers tasteful large cups with a matte, velvety surface decorated with striking flowers — azalea, lotus, lily, tulip and narcissus. The 3D technique allowed us to detail all the lines and curves of the petals.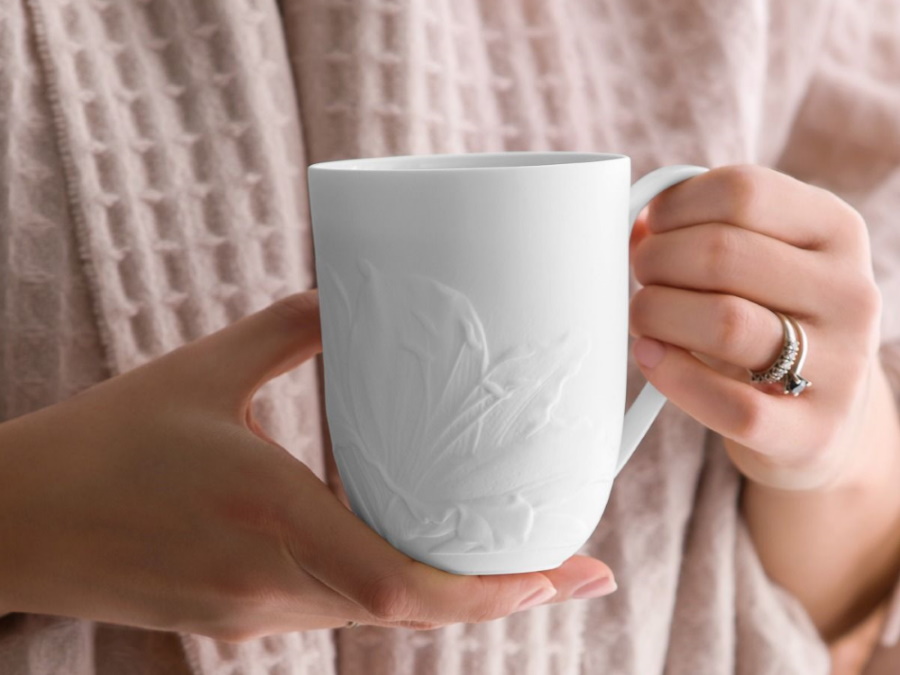 Ice age
How about gliding into the festive season on an ice rink? Either you choose a backyard rink or fan-favorite attractions like open-air rinks at your city's parks, it's one of the best activities to kick off the New Year.
Cozy cashmere clothes will keep you warm on any rink. CORNWALL joggers and ELLESMERE sweaters in a warm coffee hue are made of snuggly and warm cashmere goat down. They are soft, warm yet light, almost weightless, and don't restrict movement. If you prefer cold shades, the Togas collection offers cashmere joggers DEVON and full-zip sports jackets CHARLOTTE in ash-gray.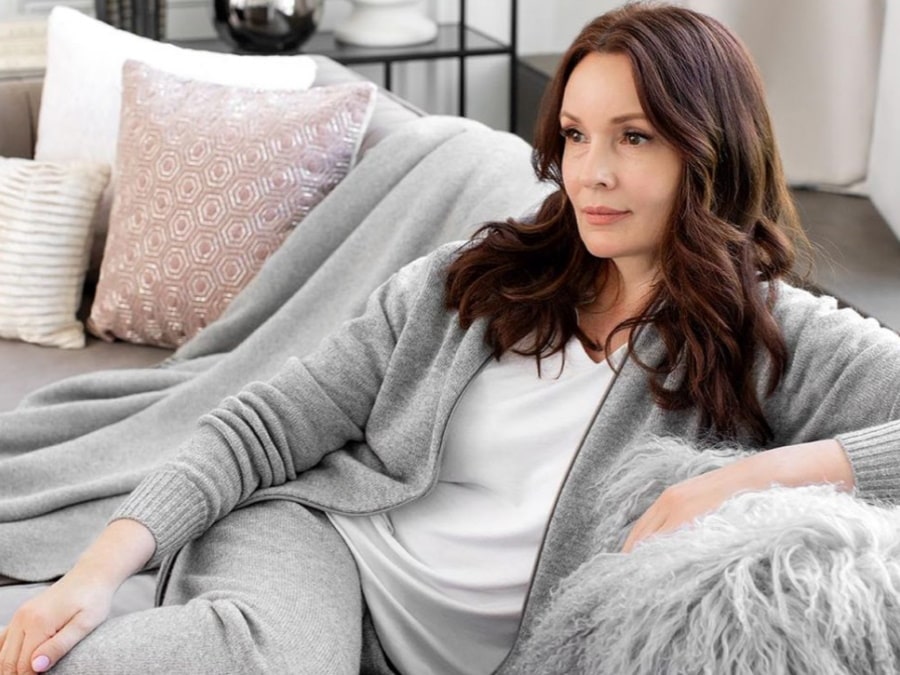 Hoodie CHARLOTTE
A winter landscape photoshoot
A beautiful scenery, lush snow-covered fir trees or any other captivating view to create a fabulous winter atmosphere. If you bring props like sledges, Christmas decorations which can be hung on a nearby tree, or matching brightly colored scarves for loved ones, your photos will be filled with a joyous Christmas vibe.
Pack a few warmers and hot tea in a thermos to last you more outdoors. Easy-to-use warmers MAUREEN from Togas have a non-standard elongated shape, almost 30 inches long. This heating pad can be wrapped around your neck like a warm scarf, warm your legs or lower back. The comfortable knitted cover MAUREEN resembles a hand-knitted sweater featuring a pattern in the shape of an openwork lattice. By the way, this pad will be a great gift for both male and female friends and colleagues.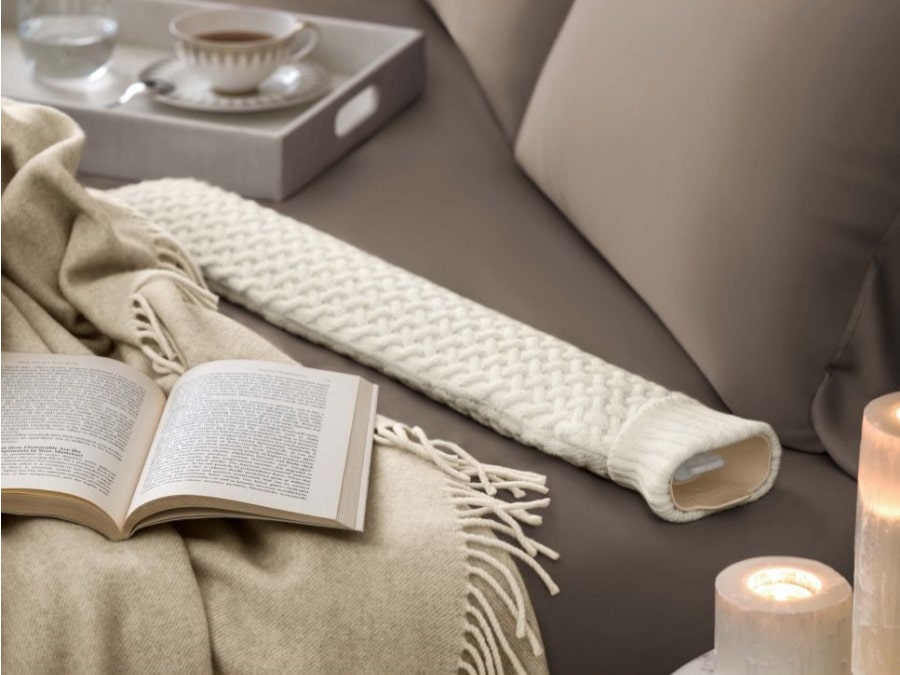 Outdoor fireplace
Winter vacations out of town come with multiple advantages. Fresh air and white snow. Having fun making a snowman or playing with your kids. Building a fire and cooking something over it. Sizzling meats on the fire, a glass of mulled wine or hot tea, some heart-to-heart talks... What can be more relaxing? Throw a warm blanket over your shoulders to feel cozy. Throws from Togas with merino wool will keep your friends and family warm. The FORTIER throw comes with a blend of a soft and extremely warm Peruvian alpaca fleece with merino wool. While the LEHMANN throw comprises merino fleece with soft, airy angora yarn.
Before going to bed, let your cozy evening end on a festive note with fireworks and Bengal candles.
Have a great winter holiday season!