How often do we reflect on the reasons for our actions?
Can we be sincere in our internal dialogues?
At Togas, we believe that every action should be perceived through a lens of environmental stewardship.
We would love to take you along on our journey where we will be looking for the answer to the main question: what are we doing in order to be the leader in sustainable trade and production?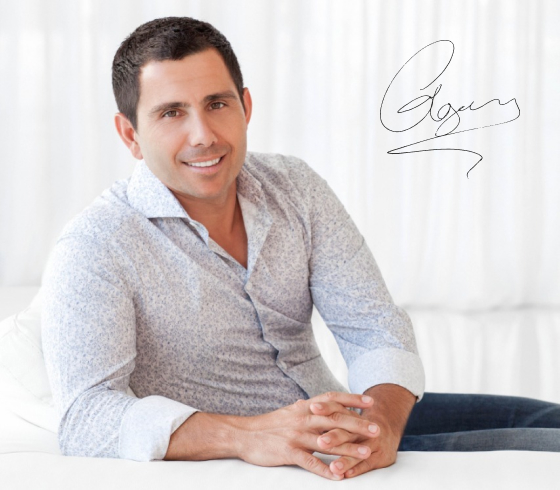 Kostas Togas
We hold ourselves to the highest standards of ethical conduct and integrity in our business practices internationally, whether it is about zero-waste production cycles in our factories or working conditions for our staff members in boutiques.