Great partnership opportunities
all around the world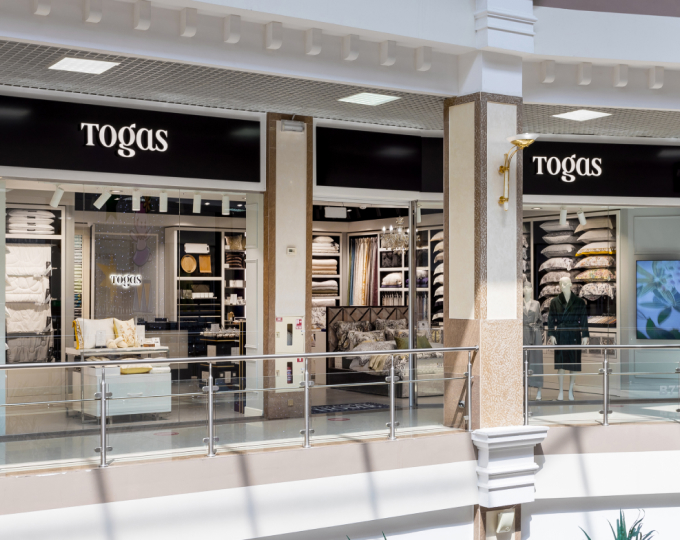 Seeking for partners and providing best investment opportunities worldwide
Our business is built on our heritage and family values driven by our passion for quality, excellent service and product innovation. We take pride in passing on our long experience to our franchise partners.
Join Togas family and get acquainted with many benefits for our partners.
Five reasons to choose Togas
1

Highly developed ready business concept and brand

2

Easy format selection for your business

3

Team work with the proven leader of home textiles

4

A strong toolbox, support & training within all areas

5

Retail franchise with fast generating cash flow mode
Greece
Russia
UAE
USA
Kazakhstan
Armenia
Uzbekistan
Ivory Coast
Montenegro
Cyprus
Kyrgyzstan
Successful growth of business
Franchise Business launch and growth since 2002
Partners — 38 boutiques — Cyprus, Russia, Africa, Kazakhstan, Uzbekistan, etc.
Since 1998: More than 140 retail boutiques worldwide — own and partners
New collection — 2 times per year
Own boutiques — 102 — Greece, USA, UAE, Russia, Armenia, etc.
Exclusive brand production — more than 3000 products
For 95-years, the company has established itself as an expert and trendsetter in home textiles
Production and retail Business
What makes Togas original and unique, is the artistic mastery and emphasis given to design and aesthetics.
A company at the forefront of textile innovation, responsibly sourcing, creating and producing the best in home textiles.
Products that earn the customers confidence, created with the outmost attention, uncompromised quality and comfort.
95 years of excellence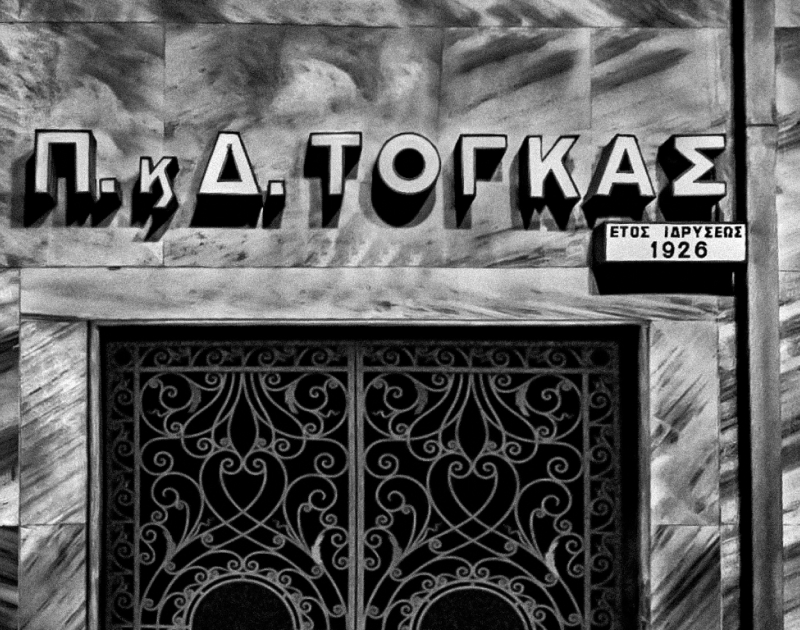 1926
After the end of the World War I, the young and talented Ilias Togas moved from Arcadia, an area in southern Greece, to Athens. It was the dawn of the brilliant Art Deco era — a fact that was later reflected in the company's corporate identity and product designs. Ilias opens a small atelier, where he himself works as a tailor. Ilias's unrivaled skill soon made him widely known in Greece.
1945
At the end of World War II, Ilias Togas marries Ekaterina Schik, daughter of the famous Austrian textile magnate. Love that has united two hearts has united two businesses: Ilias Togas is expanding its production with retail stores offering tailoring services. This is how the business empire was founded, which today proudly bears the name of its founder: Togas Textile House.
1970
In the early 1970s, Ilias' sons Pavlos and Dimitris Togas took over the management of the company. They decide to expand their business and start producing home textiles. Using the production capacity of a factory equipped with embroidery machines, as well as the unique knowledge gained from their father, they create a collection of embroidered home textiles that had no analogues at that time.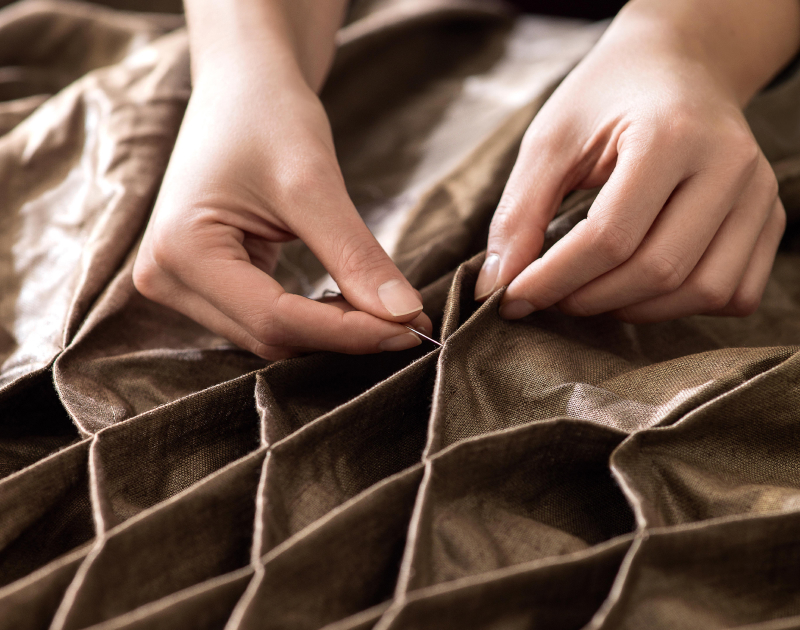 1980s
The Togas Group of Companies expanded its business and the range of home textile products to include hand-made curtains, pillows, throws, bed linen and terry products.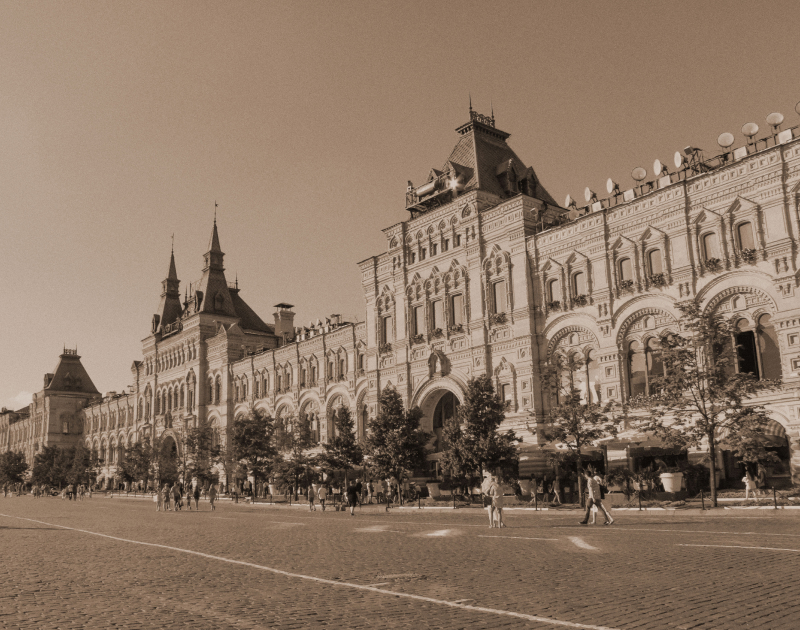 1995
3rd generation Kostas, son of Pavlos Togas, initiated the expansion of the Togas sales network to the new Russian market. The first mono-brand boutique retail store opens in the center of Moscow, in the prestigious GUM.
THE TOGAS GROUP OF COMPANIES, established in 1926 in Greece.
In 2021 — a global company with offices in Greece, USA, Russia, China, UAE, Turkey and India, manufacturing products around the world adhering to the strictest environmental standards and ecological guidelines and successfully collaborating with partners and suppliers to produce only the highest quality throughout the vast assortment range of products for our customers.
Consider a partnership with Togas and we can maximize your business potential by offering the best experience of growth
No royalties
Exclusive design of products
R&D and industry insights
Marketing, Communication & Visual Merchandising guidance
Sales Training, materials and full support — initial & ongoing
Design layout of the store or corner in multibrand store
Extensive inventory and distribution system
Choose any type of locations
Street boutiques type

Mall boutiques type
Apply here
Togas is expanding, so we are always looking to open new stores across the world and searching for ambitious franchise partners to join us.
If you are interested in working with a global, certified and established concept, with a proven profitable financial model, or if you would like to receive more information about our partnership opportunity, please fill out this form.