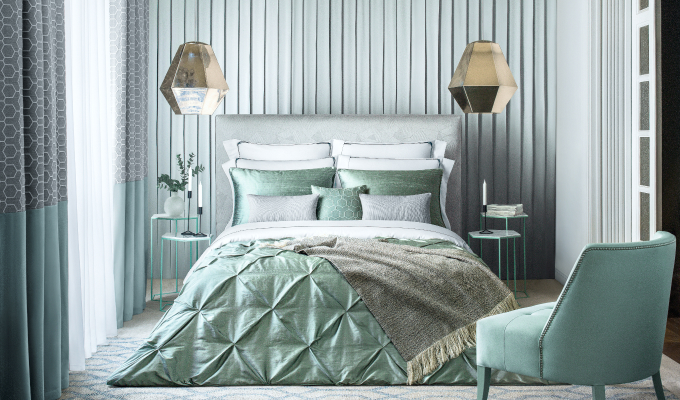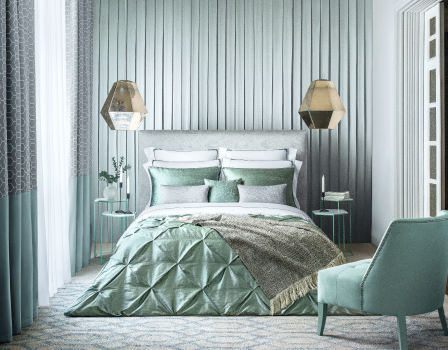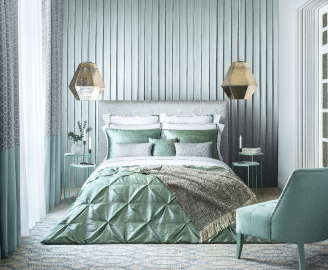 Loyalty Program
TOGAS PROFESSIONAL
We invite professional architects, designers and decorators to join the new Togas Professional loyalty program. The program includes a special offer for sewing curtains and bed linen, bedspreads and decorative pillows, fabrics and accessories, upholstery and textiles for the home.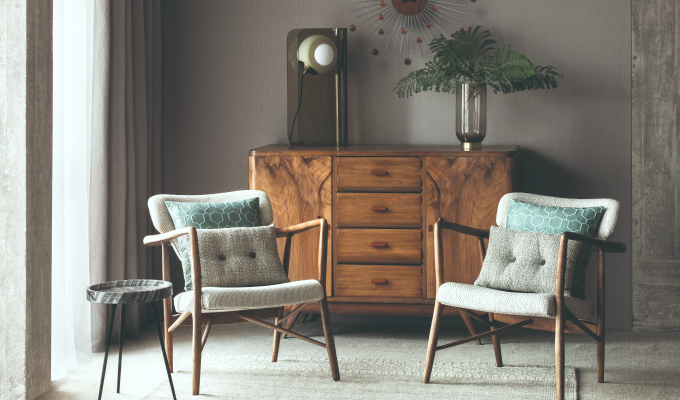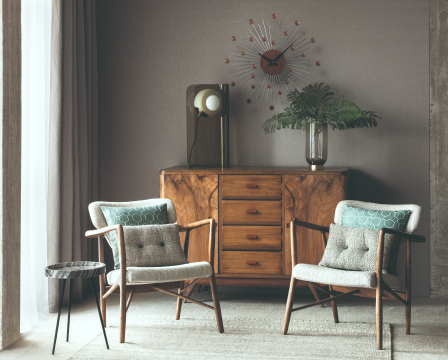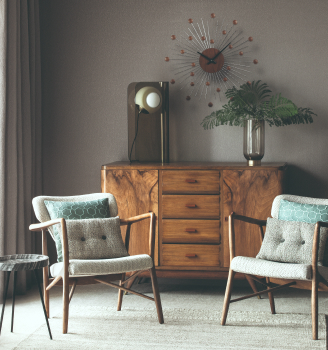 Advantages
TOGAS PROFESSIONAL
What makes Togas original and unique, is the artistic mastery and emphasis given to design and aesthetics.
Creative office R&D in Athens creates a exclusive collection of fabrics and updates it 2 times a year;
Modern approaches and innovations in sewing technologies;
Project cost calculation;
Execution of the order from 2 weeks;
Informing about new arrivals and events Togas.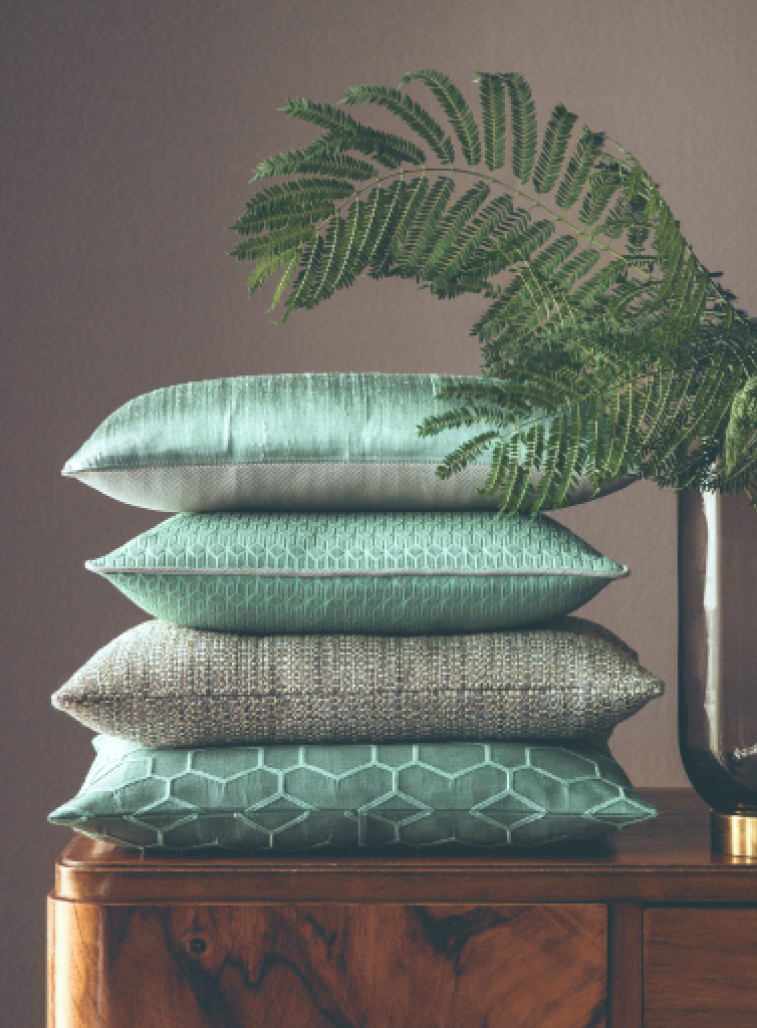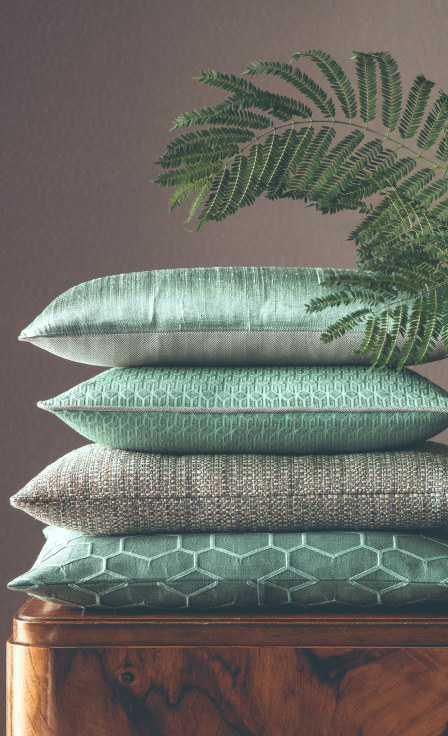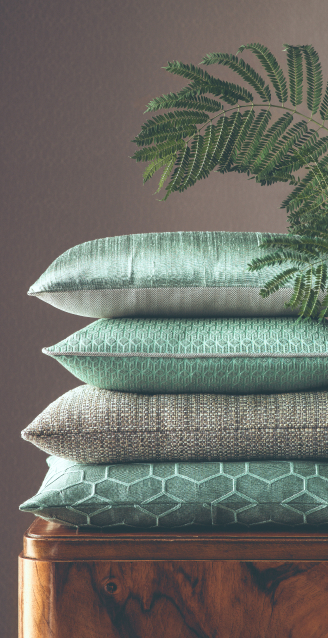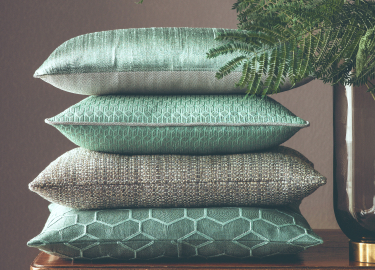 Offers
TOGAS FOR SERVICE AND INFORMATIONAL CARE
List of services:
Personal Manager services;
Consultation on goods and services as a priority;
Creating a design project;
Project cost calculation;
Providing fabric samples to work with the project;
Project management: control of terms of preparation, tailoring, installation.
Information support for program participants:
Notification of new arrivals and collections;
Invitation to events organized by Togas for professional architects, decorators and designers;
Delivery of the current catalog of Togas Couture Interiors to the address specified in the Application form is a priority.
Application form

Joining Togas Pro Program

The program offers all qualified members around 20% off* or commission from order, seasonal product previews and invitations to private design happenings and individualized service.

*Please note: designer discounts are not valid with any other sale or offer, purchase of gift cards or promotional items, gift wrap, shipping and processing fees, taxes or for any products or services excluded by the designer membership program. Togas House of Textiles reserves the right to exclude items from the designer member-ship program discounts at our sole discretion without prior notice to members. Accrual of annual purchases is exclusive of returns. Membership is contingent upon receipt of appropriate credentials and completed appli-cation. Non-designer related businesses, including retail businesses, and professions may not qualify for the program. Each designer on staff must individually apply for membership to this program. Membership is not transferable. A membership card can only be used by the named card holder and use his or her own tender.  We reserve the right to make all membership determinations at our sole discretion. The designer discount card may be revoked by Togas House of Textiles at any time.

Download ARCHITECT & DESIGNERS PRESENTATION

<![if IE]> <![endif]>